Welcome to the QMUL HPC documentation site¶
About this site¶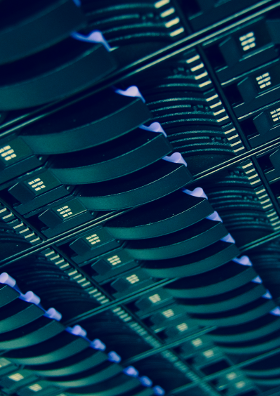 This site is designed to support the High Performance Computing services provided by the Research IT group at Queen Mary University of London, and provide information on usage, policy, best practices and application documentation, in order to maximise cluster efficiency and total research output.
Apocrita¶
Apocrita is a 200+ node heterogeneous HPC cluster which forms part of the MidPlus consortium operated by IT Services - Research at Queen Mary University of London. In November 2016, Apocrita was relocated to the Jisc Shared data centre in Slough (previously located at the Mile End campus).
Why use Apocrita?¶
Using an HPC cluster can substantially reduce the time taken to compute problems by running analyses in parallel or breaking them up into pieces. Both strategies allow for the problem to be worked on by many separate compute cores (CPUs) at the same time. The Apocrita system has been specifically designed to meet the needs of a wide variety of research in the areas of our three faculties: Humanities and Social Sciences, Science and Engineering & Medicine and Dentistry.
Getting started¶
New cluster accounts for eligible users can be requested here, there are also sections on how to log in, change your password, submit a job, and a description of the various nodes available on the cluster. You will also find a current list of installed applications and how to use some of the more popular ones.
QMUL users can optionally request a Github only account, which provides access to QMUL Github Enterprise but not to Apocrita.
Getting help¶
For assistance, please see the Getting Help page for what information to supply when contacting us.